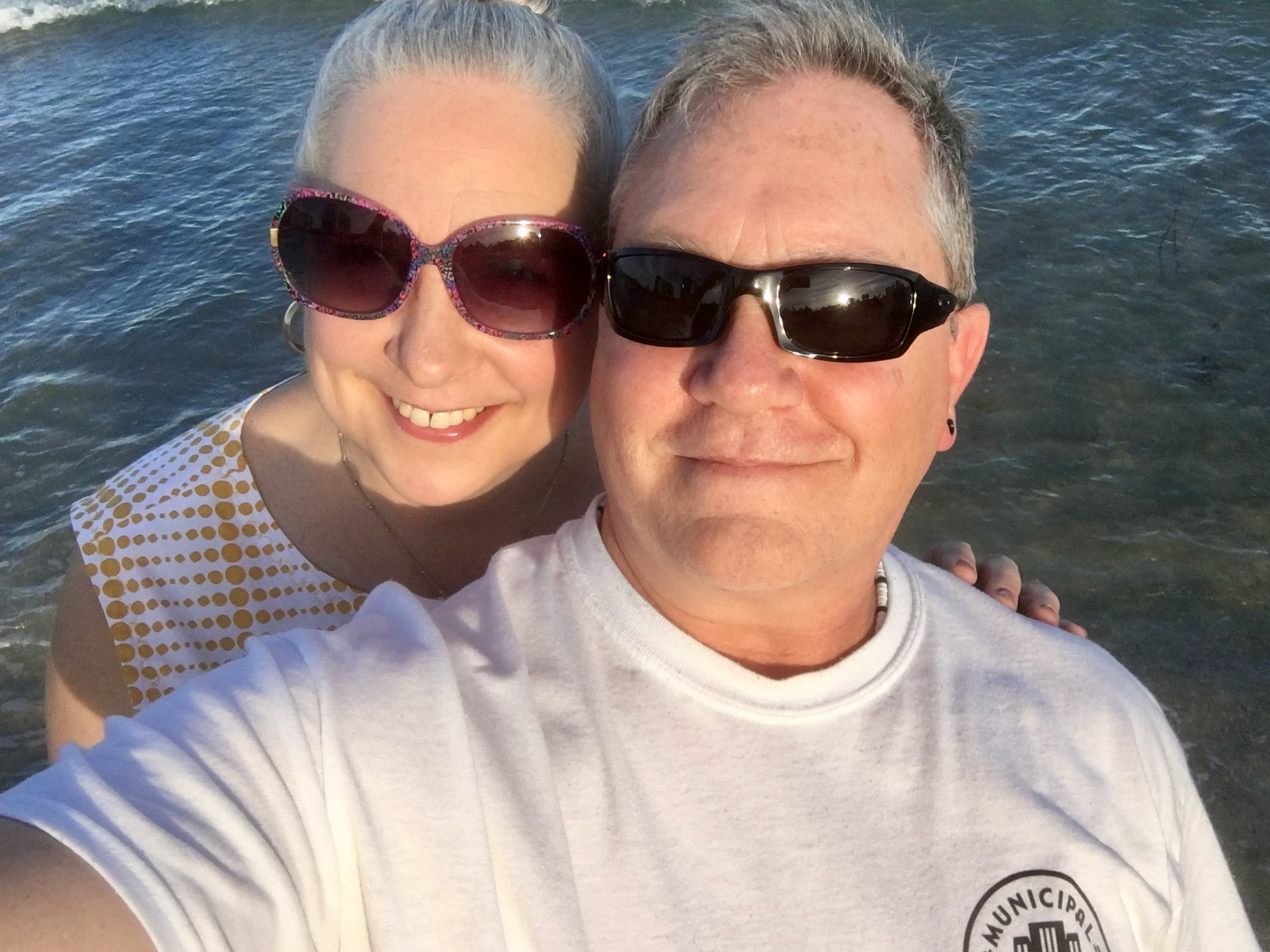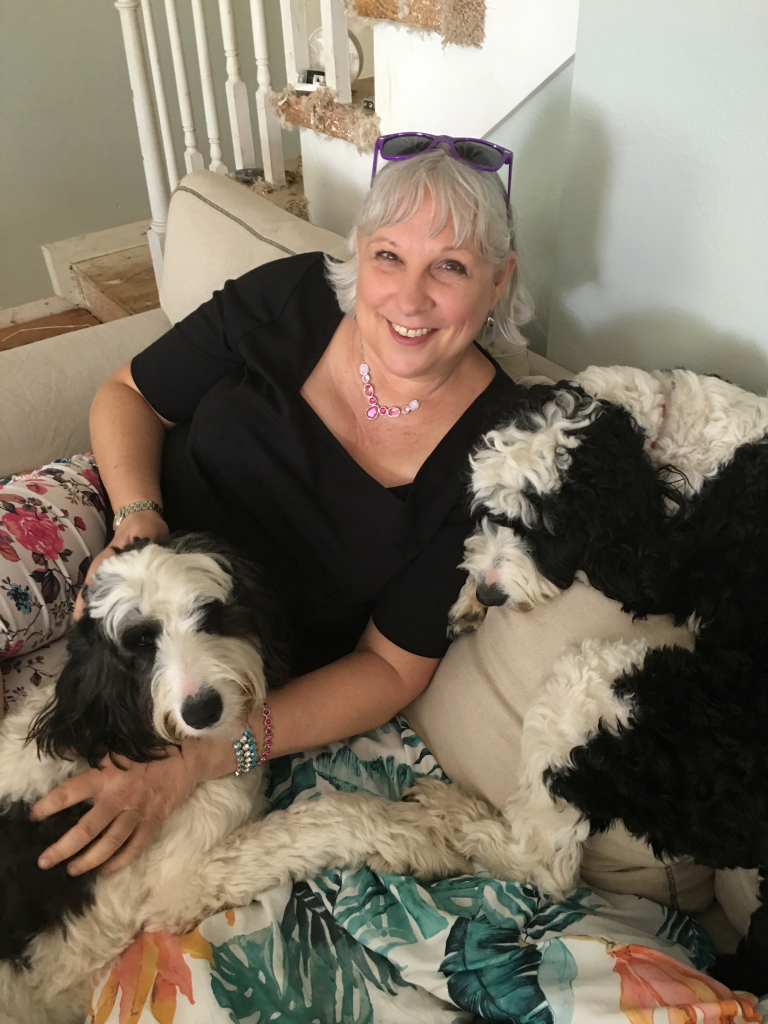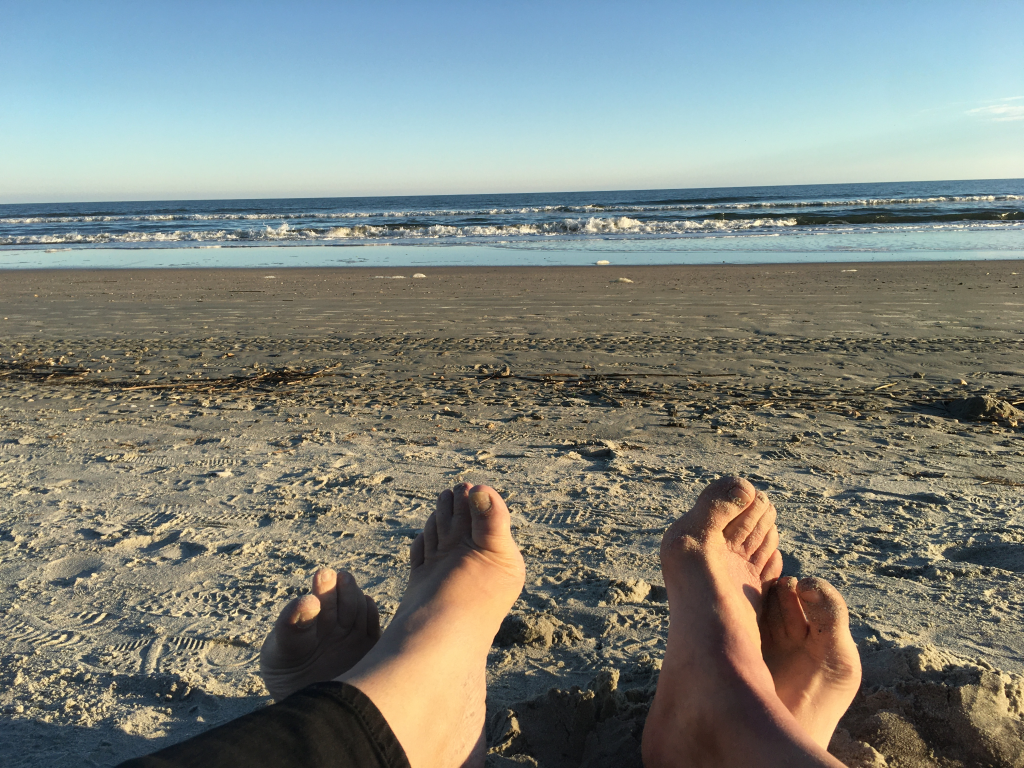 Hi There!
We're Linda and Guy and we are really happy that you've chosen to check out our website.
Who We Are
We are a couple in our late 50's. We've worked hard all of our lives, just like you have. We've worked hard to raise our wonderful children, we have 4 between us. We've worked hard to create a nice home, in fact we're still working on that. We've worked hard at our jobs and to run our businesses.
When we stopped to look around at all that we've worked hard to accomplish we recognized all the good and the blessings we have. We also realized that we haven't spent near enough time creating the lifestyle we really want to live.
That's where you come in. We've decided that we're now going to work hard to create the lifestyle of our dreams, and we need your help. We've never done this before, so we're going to be looking for your input and advise as we explore our lifestyle options. Please join us on our journey.
At First
Linda started this blog in 2017. At that time she was focused on helping people in their 50's to prepare for retirement. So you're going to find articles on retirement sprinkled throughout this blog.
Now
Now that we are on the journey to the lifestyle of our dreams Linda has expanded what she writes about and Guy adds his perspective to the mix. You're going to find articles about life, business, retirement, travel, and the finer things, such as jewelry, wine, tea, and maybe even bourbon, all here in one place.
We've discovered that as much as we may want to do it, compartmentalizing our lives just isn't possible in todays 24/7 world. Making you jump from blog to blog to find information that may be useful to you in your life isn't what we had envisioned for you, and now you don't have to.
OUR MISSION
Our mission at Savvy Silver Haired Lady And Her Guy is to share facts and ideas with you so that together we can all learn how to create the lifestyle of our dreams.
Our goal is to create one place for you to go for information about a lot of things you're dealing with everyday, hopefully in a fun and entertaining way.
In the process we hope to become your friends. We could use more really great friends in our lives. How about you?